Optimize Your Social Security
Our national network of RSSAs are here to provide support.
Do It Yourself with Software
Includes free live help from RSSA® Social Security experts.
Get Started
Live RSSAs can help
Get answers to your questions from an expert Social Security advisor.
Get Started
We do your planning for you
A dedicated RSSA® will provide you with a complete Social Security filing plan.
Get Started
RSSAs use RSSA Roadmap® Social Security Software
A Registered Social Security Analyst® (RSSA®) will provide you with a unique Social Security plan, to help you decide on the optimal claiming decisions. Using the RSSA Roadmap® Optimization Software, an expert RSSA® will help you maximize your Social Security claiming strategy to increase your lifetime benefits.

96% Don't Optimize
Very few people get all the Social Security they're entitled to.

$111,000 Average Lost
The average household is losing $111,000 in potential income.

1 Chance To Claim
Social Security gives you one chance to get it right – forever.
Hear What RSSA® Clients Are Saying
"Thomas was very thorough and explained everything to me in a way that was very understandable. He was professional and friendly."
Judy Yeager
"The analysis and report I received was very comprehensive and answered all of our questions about Social Security benefits. Our RSSA analyst was great to work with. Well worth the expense."
John Skrip
"Mr D was straightforward. His report was thorough and delivered on time. Most important it revealed that by taking my benefit now instead of waiting a year on my 70th, I'd save $40,000."
David Levin
"I would highly recommend anyone to utilize these services to understand and make an informed decision regarding Social Security. Very pleased with the overall value. Very helpful."
Edward H.
Read More Testimonials
Maximize Your Social Security Benefits
Discover important information for your situation.
Our Partners
Through our trusted partners, RSSA® is enabled to provide comprehensive Social Security education and support services to help advisors and their clients make confident and educated decisions about their Social Security claiming options.
View Partners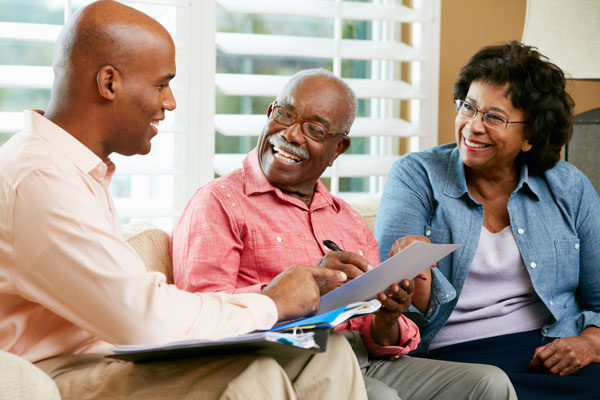 Optimize Your Social Security Benefits with Confidence
We can help clients save hundreds of thousands of dollars in additional Social Security benefits that they have earned and are entitled to.  We help clients determine when they should file and start collecting Social Security based upon their unique situation and historical earnings records. Everyone's situation is unique. Whether you are single, married, divorced, widowed or a self-employed business owner, an RSSA® can help you get every dollar you are entitled to from the government, and optimize your benefits.
Get Started