What a RSSA Does
RSSAs help Baby Boomers to navigate the complex choice in claiming their Social Security benefits. Analysts run a report and present various claiming strategies that can help people receive tens of thousands of dollars – or even a hundred thousand dollars – more in benefits.
Become a RSSA
When you choose to become a RSSA, you'll take the 5 module course, pass the certification exam, and then be provided with all the marketing tools you'll need to succeed in attracting clients.
Get Started
Possible Working Scenarios
Work Part-Time or Full-Time
Be your own boss. Work the hours you want. Set your own rates.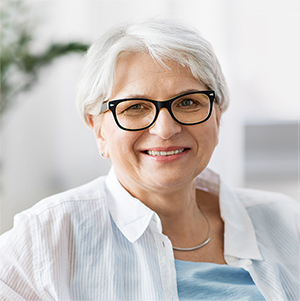 Partner with Other Professionals
Work with a CPA, tax prep, or other financial services firm. Stable source of income.
The Demand Is Great
10,000 Baby Boomers are retiring every day. They need the advice that RSSAs provide. In fact, 96% of seniors don't claim Social Security at the optimal time. The average household will lose an estimated $111,000 in Social Security benefits because of imperfect claiming decisions.
Benefits of Being a RSSA

Launch a
New Business
In two to three months, you can be in business as a Registered Social Security Analyst.
Become Your
Own Boss
As a RSSA, you can do meaningful work. Determine your own hours, and set your own fees.
Partner
With Pros
RSSAs will be able to to partner with select financial and tax professionals.

Work Part-Time
or Full-Time
You will be able to set your own hours and establish your own work arrangements.
Help Baby
Boomers & Others
Boomers can be highly successful in reaching those in need Social Security advice.
Do Good
& Do Well
RSSAs provide advice that delivers more in Social Security income every year.
All The Supplies
You Need to Succeed
RSSA has a massive collection of branded materials you can use to professionally market yourself in your new business venture.
See what you'll get